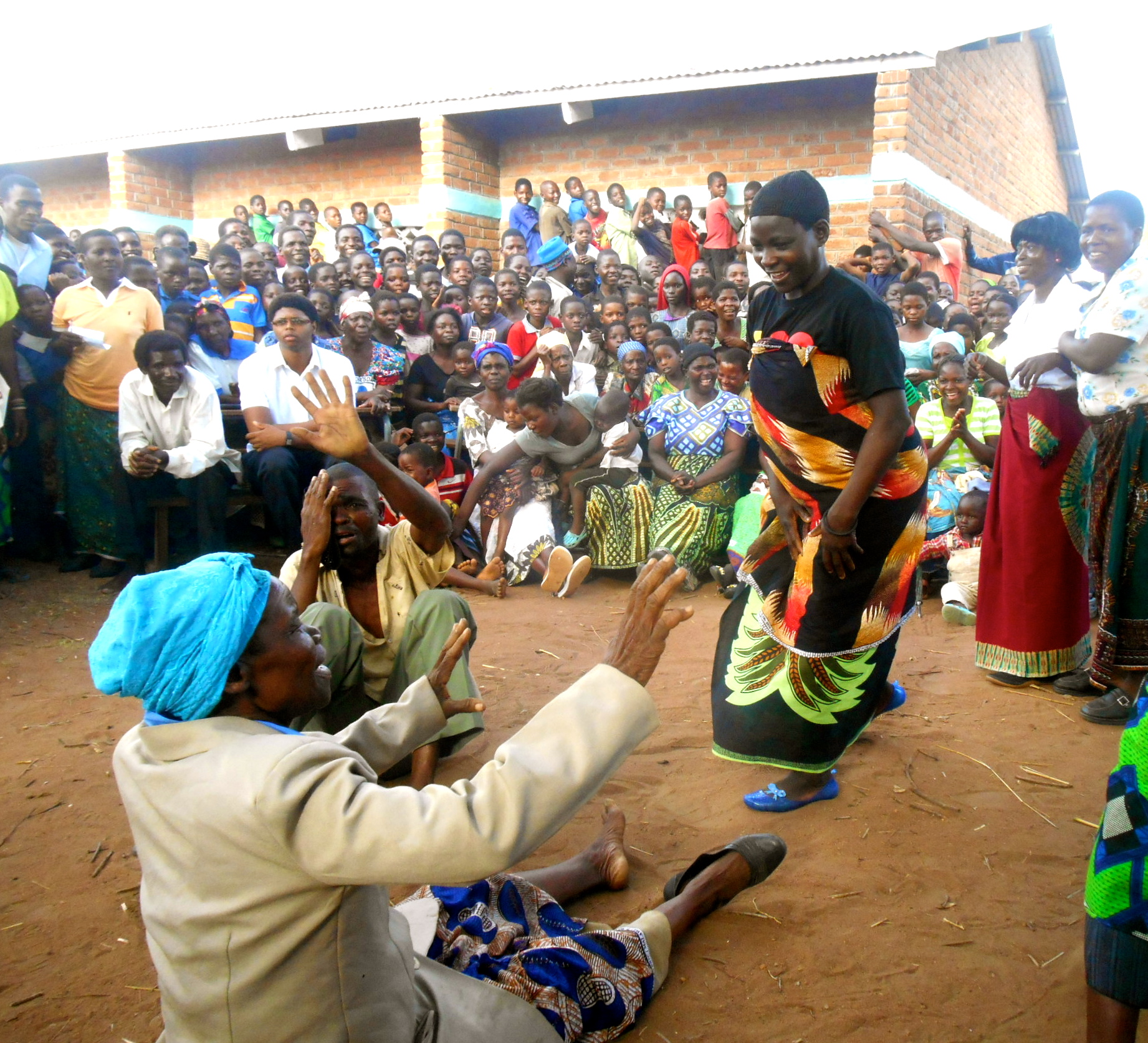 At ArtGlo, we harness the power of the arts to nurture creative leadership, and ignite bold conversations and actions.
Make art for sustainable actions
Make Art for Sustainable Actions uses participatory film and theatre to inspire bold conversations and actions for some of society's biggest challenges, such as HIV, gender-based violence, and nutrition.
Umunthu
Umunthu uses the arts to catalyse reflection and discussion, providing a platform to address issues of stigma and discrimination through the lens of "umunthu," a pan-African philosophical concept of humanity
Students with Dreams
The Students with Dreams youth leadership programme provides college students with training, mentorship and seed funding to develop innovative projects that creatively address pressing social issues.
"

I didn't know a performance could give us life.

"

— Audience member at a Make Art/Stop AIDS performance, Makwapala

"

Where there is no Umunthu, people's actions are informed by the question, "What's in it for me," as opposed to "What's in it for us?"

"

— Umunthu Workshop Participant at The University of Malawi, Polytechnic

"

Students with Dreams taught me that you have to get creative to overcome problems that arise. You have to think out of the box.

"

— Dreamer Lekodi Magombo

"

Yes, I am HIV-positive, so what!

"

— Audience member at a Make Art/Stop AIDS performance, Chabwera Village